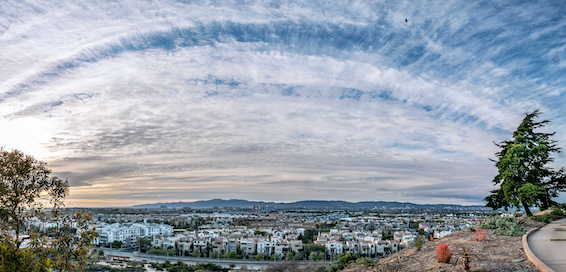 Loyola Marymount University welcomes proposals from admitted undergraduate students who wish to defer their enrollment for one academic year in order to work, travel, or pursue some other extraordinary opportunity. Admitted applicants may also seek deferrals for military service, required religious observance, or medical reasons.
Those wishing to defer admission must request permission in writing from LMU Undergraduate Admission no later than July 1 of the year for which they have originally been admitted. Students may make requests by submitting the Defer Enrollment Request form.
Students seeking a deferral must have paid their enrollment deposit by the deadline indicated in their original admission letter and reply form. This enrollment deposit is nonrefundable and will automatically be applied towards the student's first-semester charges at the University. Merit-based aid awards are not transferable. Need-based recipients are required to resubmit the FAFSA by March 1 of the year in which they plan to enroll.
In seeking a deferral, admitted applicants agree not to enroll in any for-credit or degree-seeking course of study during their deferral year. If an applicant does enroll in such a course of study, admission to the University will be rescinded and the student will need to reapply.
Deferrals are considered on a case-by-case basis and are not automatically granted. In making their written request, students should explain in detail their reasons for seeking a deferral and their plans for the gap year
In considering each request, the Committee on Admission consults with the Director and others who are familiar with the admitted student's academic, personal experiences and goals. After such consultations are completed, the student will receive a formal response by email.
Enrollment deposit:
Required tuition deposit of $1,000 for gap-semester or gap-year.