Student Life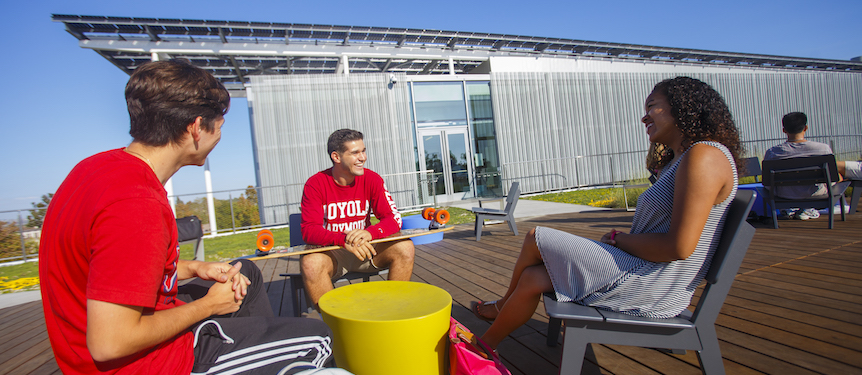 Beyond the classroom, Lions have ample opportunity to immerse themselves in our lively campus culture in a variety of ways, including over 200 student clubs and organizations, a vibrant arts scene, and incredible recreation facilities.
A cornerstone of the LMU experience is a commitment to service. The majority of our students participate in some sort of service-oriented pursuit during their undergraduate career, whether it be by joining a service organization or taking an Alternative Break trip in order to promote service and cultural exchange.
Additionally, our First-Year Experience program is designed to help make your transition to college smooth and easy. You will be able to take advantage of mentors, retreats, and other first-year student centric activities that will connect and inspire.