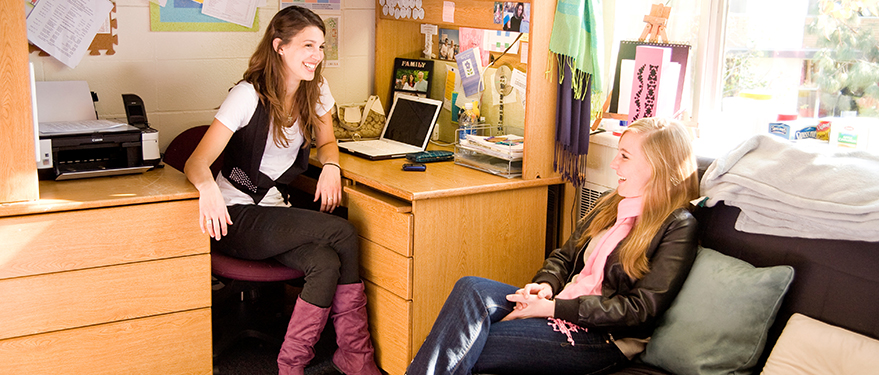 Your home away from home just becomes home, in no time; 93% of first-year students live in one of our eight traditional first-year residence halls, where you will encounter a true cross-section of the diverse LMU student body.
Alternatively, students have the option of residing in one of our Living Learning Communities or Themed Housing Options, designed to enhance both the academic and residential experience.
Visit Living in Lion Nation to learn more about LMU's student housing options!