Limitless Opportunities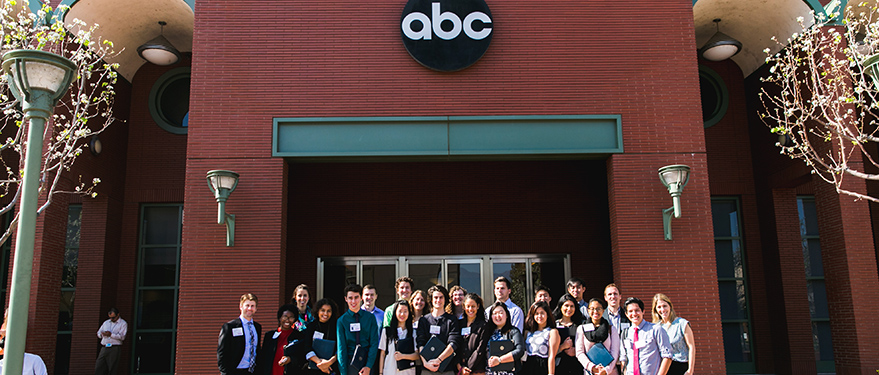 At LMU, we will prepare you for success! From day one, we encourage you to take ownership of your career pathway by tapping into all the resources that we offer through Career and Professional Development.
You will learn about the typical career directions and the types of employers that hire people in your major. Our approach offers integrated career development and planning programs, involving faculty, advisors in your school or college, and our nationally recognized career center.
Career coaches can assist you with a wide variety of services, like career exploration, personality/career interest assessments, advice on putting together a resume and how to interview and network, and other strategies to make you a more marketable candidate. You will also have a chance to access the expansive and connected LMU alumni network. We can even help guide you to the right internship or job.
Our students get real-world experience with some of the most exciting companies in Silicon Beach and beyond! See where Lions are going after graduation by visiting our Outcomes website.