Majors
Majors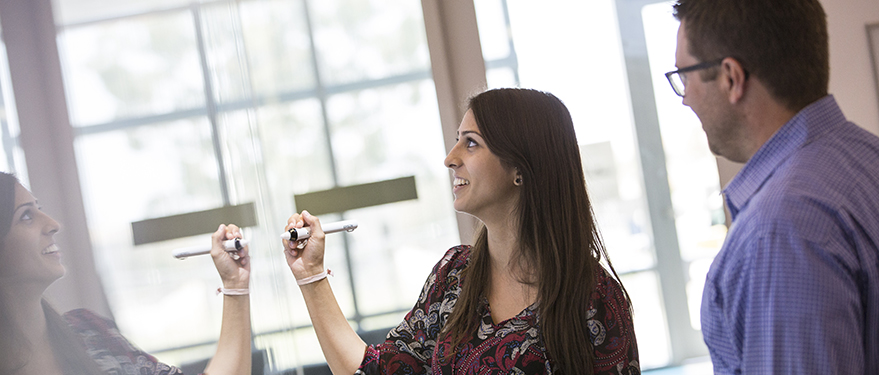 Whether you already know exactly what you want to study or are searching for what you would like to focus on, LMU offers a wide range of programs. With in-depth majors in more than 50 fields of study, we make it easy for you to find your passion, pursue your profession, and broaden your horizons.
LMU's academic offerings are organized into six schools or colleges. Areas of study in each college are often related or even interdependent, creating a more-focused learning environment.
Course Catalog
Review current course listings and descriptions found in the University Bulletin.
Colleges & Schools