Honors Program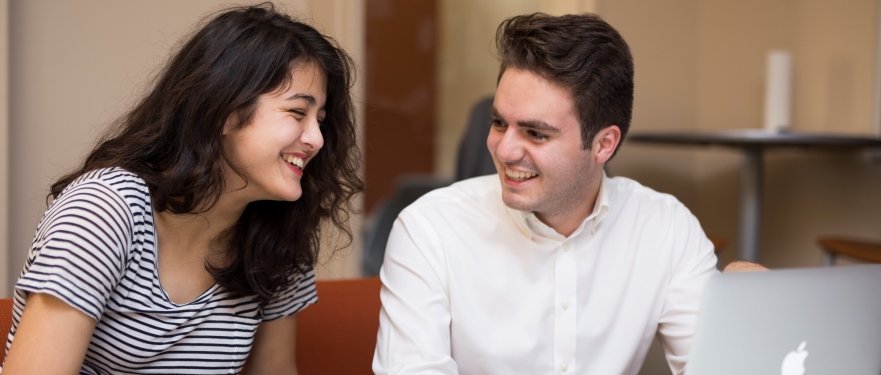 ‌
The University Honors Program is a diverse community of curious students and faculty from all five of LMU's colleges who are connected by a love of learning and intellectual immersion, curiosity that spans disciplinary boundaries, and the joy of creating and sharing new ideas. Like LMU at large, the Honors Program emphasizes a whole-person education in service of creating a better world for all—however, it takes that concept further by providing students with even smaller classes, a unique and interdisciplinary curriculum, access to innovative and dedicated faculty, one-on-one mentorship of research and creative work, and a tight-knit community of similarly enthusiastic student scholars.
In addition to smaller, seminar-style classes, Honors students receive mentoring and guidance from LMU's most talented faculty, have the option of living in special Honors housing, and engage in self-directed learning opportunities through mentored independent research projects, student-led publications, and other wonderful program events.
Participation in the Honors program not only provides you with a more-challenging and rewarding educational experience, but also can help:
With admission to graduate school
Improve your chances for prestigious national and international scholarships
Make you more sought after for positions in the job market


Want to learn more?
Visit the LMU Honors program website to:
Learn about the benefits of being an LMU Honors student
Review the requirements and find out how to apply
Find contact information for the Program Director and Staff to ask questions or schedule visits.